6 Tips for Preparing for a Healthy Retirement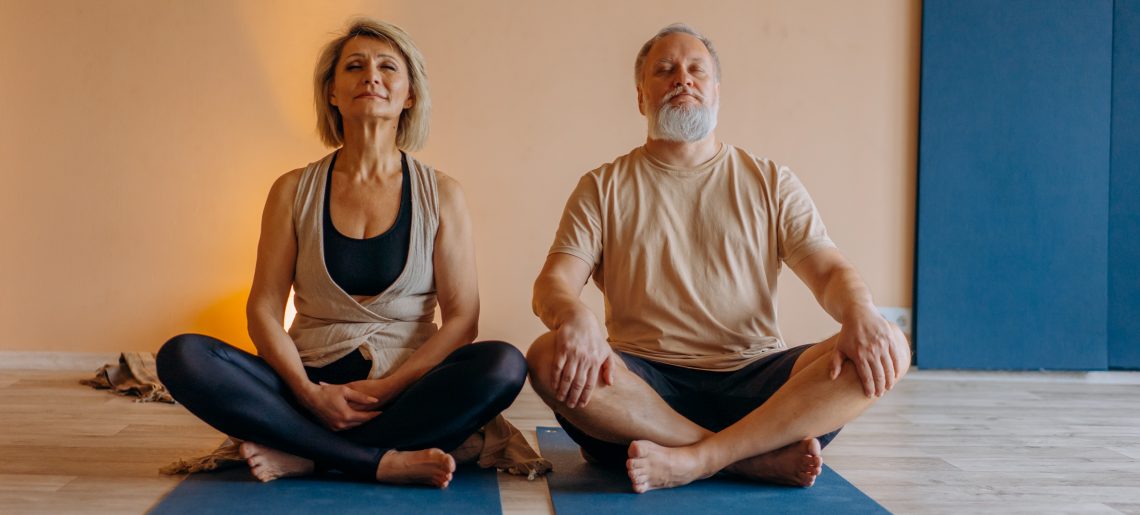 Preparing for a healthy retirement is something you should work on most of your adult life. It's not something you should only think of in your 40s or 50s. The younger you start preparing, the better the outcome will be. You can then enjoy your golden years to the fullest.
Here are some tips to help you prepare for a healthy and happy retirement:
1. Make sure you're financially prepared.
Before planning the things you want to do and enjoy in your retirement years, be sure to get your finances sorted. Learn how much you should save and invest to be financially prepared. If you've already set up an SMSF, that's a good first step. Keep in mind that SMSF and retirement planning should go hand in hand to ensure you get the most out of your fund when the time comes. Plan it out with the help of a financial advisor or an SMSF professional.
2. Develop an active lifestyle.
Physical fitness is one of the keys to staying healthy and happy in your retirement. It's difficult to enjoy travelling and other activities you plan to do in retirement when you're not in shape. So as early as now, start developing an active lifestyle. You don't have to join a marathon right away—taking a walk instead of driving to the grocery store can be a good start. Once you've developed the habit, you can take on other low-impact sports like golf or tennis. Having a home gym is also a good way to start staying in shape, especially amid a pandemic.
3. Keep up with your doctor's appointments.
Your physical and mental health must remain a top priority in retirement. So be sure to check in with your primary care physician, dentist and even a counsellor to ensure your physical health, dental health and overall wellness are being taken care of. Keeping your health in check is a must—whether you're 20 or only five years away from retirement.
Plus, as you age, your physical and mental needs will likely change. You won't know the medications or lifestyle changes you have to take unless you seek medical advice regularly.
4. Try to keep learning.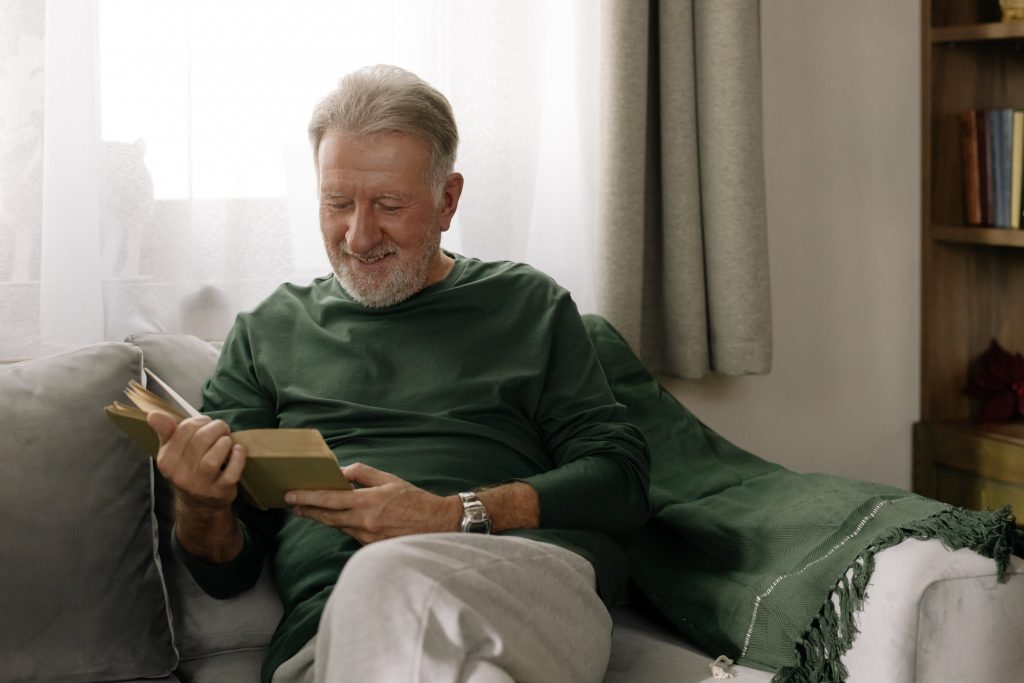 Preparing for a healthy retirement includes planning what you'll do during your golden years. You can choose to travel and see the places you've always wanted to see. Pursuing new hobbies and aspects of life during retirement can also be a great way to keep yourself busy. If that interests you, you may have to keep your mind open to learning. While you're still in your 30s or 40s, you can start taking up a new hobby, like gardening or photography. And once you retired, you can dedicate your days to enjoying that hobby to the fullest. So, as early as now, go and embrace the idea of learning something new and fun.
5. Get the habit of making a routine.
When you retire from work, it will feel like every day is the weekend. You can rest a lot for the first few weeks or months, but going through life without something to look forward to can impact your physical and mental health. That's why you must get the habit of making a routine as early as now. You don't have to make elaborate plans every week. But you can start dedicating a few hours hanging out with your friends or joining a club with weekly meetings. That way, you can instil the habit of making a routine in your mind. And when you retire, it will be easy for you to fill your days with a mix of rest and routines.
6. Consider where you will live.
If you have specific plans on what to do during your golden years, you may also have to think about where you'll settle or enjoy your retirement. Perhaps, you want to eventually move to a coastal community, so you can be closer to a relaxing beach environment. Or maybe, you want to downsize your home as you plan to spend most of your 60s travelling the globe. Considering where you'll live—no matter where it is—will help you prepare better for it. Your target home during your retirement years should be included in your financial plan as early as possible. You don't want to start saving up for your dream beach home only at 55.
Final thoughts on preparing for a healthy retirement
There are multiple ways to enjoy your retirement years to the fullest extent. But you have to make great efforts to make that happen. So even if you're still in your 30s or 40s, keep in mind that developing healthy habits, being on top of your financial situation and considering your lifestyle and other goals are keys to preparing for a healthy retirement.