The Impact Of Medical Debt On Your Mental Health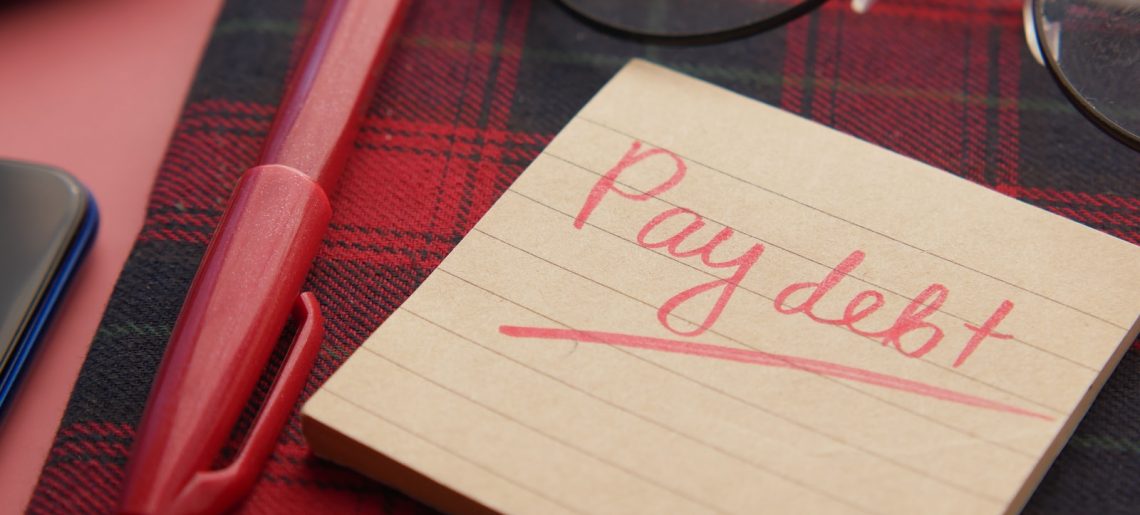 Medical debt can take a toll on your mental health. Whether you're struggling to keep up with payments, or facing the stress of collection agencies and creditors, medical debt can have a lasting impact on your emotional well-being. In this article, we'll be exploring how medical debt affects our mental health, and what steps we can take to start managing it effectively.
Financial And Emotional Impact Of Medical Debt
Medical debt can have a profound impact on our emotional and financial well-being. It's important to be aware of this so we can take steps towards mitigating its effects.
The first step is understanding the potential consequences of medical debt. Financial strain is one, as it takes a toll on our bank accounts and pocketbooks – not only in terms of paying off debts but also through added costs such as higher interest rates for future loans if credit scores suffer. Another consequence is increased stress and anxiety, which can lead to physical health problems like headaches or an inability to sleep soundly at night. Those already struggling with mental health conditions may find their symptoms worsening due to the additional pressure they feel from owing money they don't have. This can result in social isolation, difficulty concentrating and communicating, decreased motivation, and feelings of shame or guilt.
It's clear that medical debt has far-reaching impacts beyond just dollars and cents; it affects us mentally too. We should make sure we are taking proactive steps to manage these debts responsibly before the situation worsens any further. Seeking out resources like free legal advice, budgeting assistance, and support groups may help us successfully navigate our way out of medical debt while protecting both our wallets and peace of mind.
The Connection Between Medical Debt And Mental Health
The link between medical debt and mental health is clear. Medical bills can take a heavy toll on people's emotions as well as their bank accounts, leading to increased stress, anxiety, and depression. People are often overwhelmed when faced with unexpected medical expenses because they don't have the financial resources to cover them. This feeling of helplessness can cause long-term psychological distress.
In addition, dealing with creditors and collectors in an attempt to negotiate payment plans or reduced payments can be extremely stressful – it puts individuals at risk of being harassed by phone calls and letters demanding money that they simply don't have. The emotional strain caused by this type of pressure can be unbearable for many people who find themselves struggling with medical debts. It's no surprise then that research has found that medical debt leads to higher levels of stress which can ultimately lead to poorer mental wellbeing.
It's important for those facing mounting medical bills to seek help from organizations such as credit counselors or consumer protection agencies who may be able to provide assistance via loan consolidation or other debt relief programs. Taking steps toward resolving one's financial problems could yield positive results in terms of improved mental health and overall quality of life.
Coping Strategies For Dealing With Medical Debt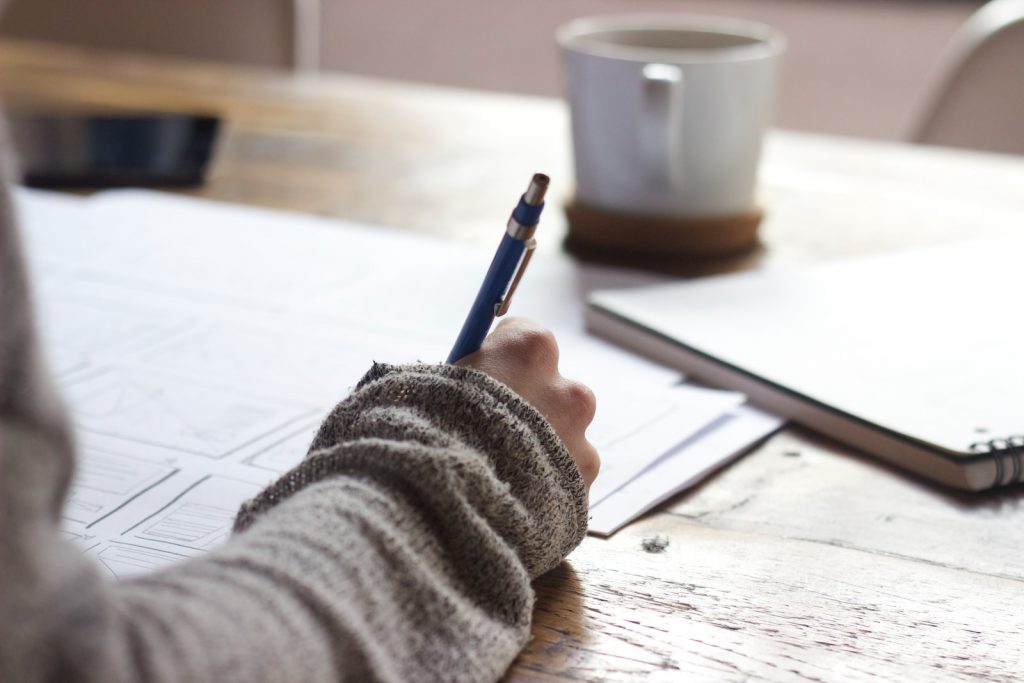 Medical debt can be an overwhelming burden, leaving many feeling helpless and stressed. However, there are several strategies that can help alleviate the mental strain associated with medical debt.
Firstly, it is important to understand your financial situation and create a budget if you do not have one already. This will allow you to get an overview of where your money is going each month and determine which expenses you should prioritize in order to make timely payments on your debts. Additionally, look into options for consolidating or refinancing your debts so as to lower interest rates or extend payment terms; this will reduce the amount of money you need to pay out each month.
Furthermore, when possible, try to negotiate with creditors or collection agencies regarding payment amounts and due dates – they may be willing to provide some leniency depending on circumstance. You could also look into any grants or assistance programs available in your area that could cover part of the outstanding balance; these resources may be able to provide relief from mounting bills whilst preserving precious income for other needs such as food and housing costs.
With all these measures taken together, you can start tackling medical debt head-on while maintaining good mental health in the process. By understanding how best to manage finances under pressure and seeking out appropriate support services, managing medical debt does not have to lead to despair but instead offer hope for a more secure future.
Resources For Managing Medical Debt
When trying to manage medical debt, there are different strategies which may work best for each individual situation. Financial counselors or advisors can provide guidance in understanding options such as loan consolidation, refinancing, forbearance, or deferment programs. Additionally, tax credits or deductions might potentially be used to reduce overall costs while bankruptcy could eliminate certain debts entirely; however, this should always be discussed with an experienced legal advisor before making any decisions.
There are many organizations dedicated to helping those struggling with medical bills find solutions that fit their particular needs. The American Red Cross provides financial assistance and support services for families dealing with medical expenses and other emergencies like natural disasters. Other helpful sites include government websites like Medicare and Medicaid's official pages as well as healthcare advocacy groups such as Families USA who offer advice and information about insurance coverage options. Finally, non-profit credit counseling agencies can also provide sound advice on how to approach tackling large amounts of debt.
Finding the right resource when dealing with medical debt can make all the difference in successfully overcoming it without prolonged stress or strain on mental health. Seeking expert advice from qualified professionals is always recommended when attempting to handle these types of situations; they are better able to assess individual circumstances and form effective strategies accordingly. Understanding what tools are at our disposal is essential in order to take control of existing medical debts and eventually put them behind us once and for all!
Conclusion
Medical debt can take a toll on your mental health, but there are steps you can take to minimize its impact. First and foremost, it's important to be honest with yourself about the amount of medical debt you have and make sure that you look into any resources available to help manage it. You may also want to consider speaking with a professional who specializes in financial planning or therapy if needed. Lastly, don't forget that taking care of yourself is key; practice self-care activities like getting enough sleep, eating well and exercising regularly as these can all help reduce stress levels caused by medical debt.
No matter what stage you're at when it comes to tackling your medical debt, remember that healing doesn't always come from money alone; sometimes understanding how much you're worth beyond dollar signs is just as important for restoring balance in your life. So take some time for yourself and focus on building healthy habits – not only will this benefit your finances in the long run, but it'll also give you peace of mind knowing that you're doing everything possible to protect your mental health from the negative effects of medical debt.
It's never easy dealing with large amounts of medical debt, but by taking proactive steps and being mindful of how it affects both our emotional and physical wellbeing, we can learn to better cope with these challenging situations in order to achieve greater overall wellbeing.